About Me - Jane Stockings
I qualified as a Solicitor in 1996. I am a Partner at Hansells Solicitors,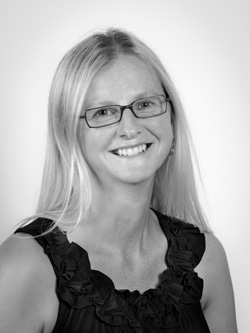 an accredited member of the Law Society's Clinical Negligence and Personal Injury Panels. I specialise in Clinical Negligence and Personal Injury matters, and have acted for clients in claims brought on behalf of disabled children, brain injured adults, fatal accidents as well as claims involving missed diagnosis and delayed treatment. I also have experience in and have settled claims involving nerve damage, orthopedic injury, dental injury and delayed diagnosis of cancer.
In 2008 I gained a Post Graduate Diploma from Cambridge University in Notarial Services, before qualifying as a Notary Public in 2009. I am able to carry out Notary services for private individuals and business clients.
Please visit the contact page to obtain advice about Notary services.